TRAINING
The Alliance Group offers professional development through our extensive and thorough Training Program.
The Training Program includes a multitude of specified on-line driving courses and two provincially recognized courses, each with minimum qualifying standards. As well as practical, remedial and on-the-job training which are monitored for accuracy and quality standard purposes. The Training Program helps to expand our employees' professional development and provides our client(s) with trained, safety oriented and confident people.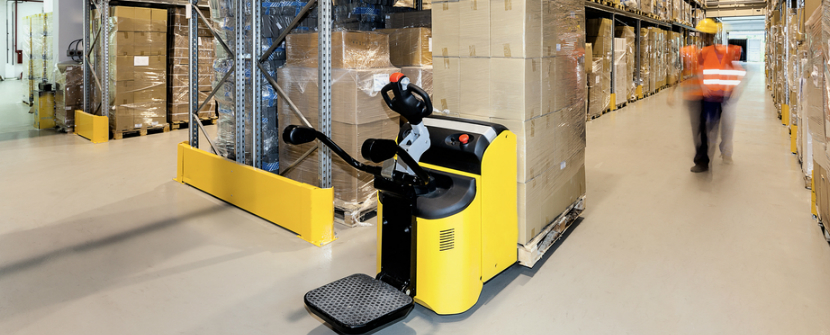 Some of the training courses provided are:
Transportation of Dangerous Goods
WHMIS
Hours of Service
Vehicle Inspection
Cargo Security

Spill Containment
Hijack Prevention
Professional Driver Improvement
Extended Length
The Alliance Group has strict minimum hiring criteria for our Training team in order to ensure safety and regulatory compliance.
We ensure to hire experienced Trainers with the confidence and skills to lead, instruct and promote safety awareness. Our qualified Training team is skilled and certified with the ability to lead classroom instruction, road testing and collision investigation.